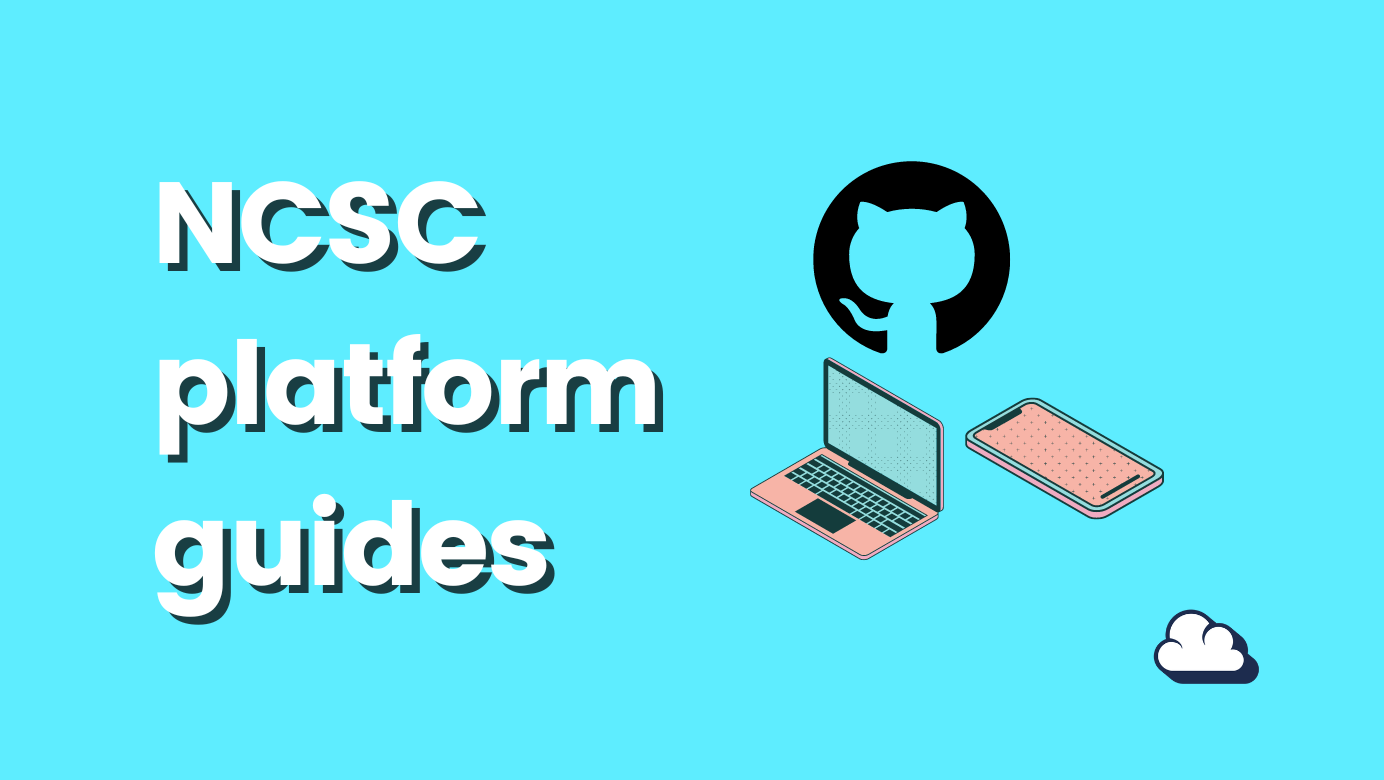 National Cyber Security Centre platform guides
Table of Contents
The National Cyber Security Centre maintains platform guides that explain how to set up each of the most common platforms in a secure manner.
Use these guides to help you set up and manage your organization's work devices, or to get started with a Bring Your Own Device (BYOD) setup.
Who is NCSC?
The National Cyber Security Centre (NCSC) is a government-run organization in the United Kingdom. It provides advice and support to both the public and private sectors in order to help them avoid computer security threats. It began operations in October 2016 and is based in London. GCHQ is its parent organization.
NCSC provided us with Device Configurations for every platform supported by Intune. If Microsoft's best practices aren't enough, or if you want to use both, this is a great way to keep your devices safe.
Platform guides
Let me show you a few recommendations from NCSC
The National Cyber Security Centre GitHub repository contains csv and json (only for Windows) files.
The json files for Windows 11 are shown below as an example.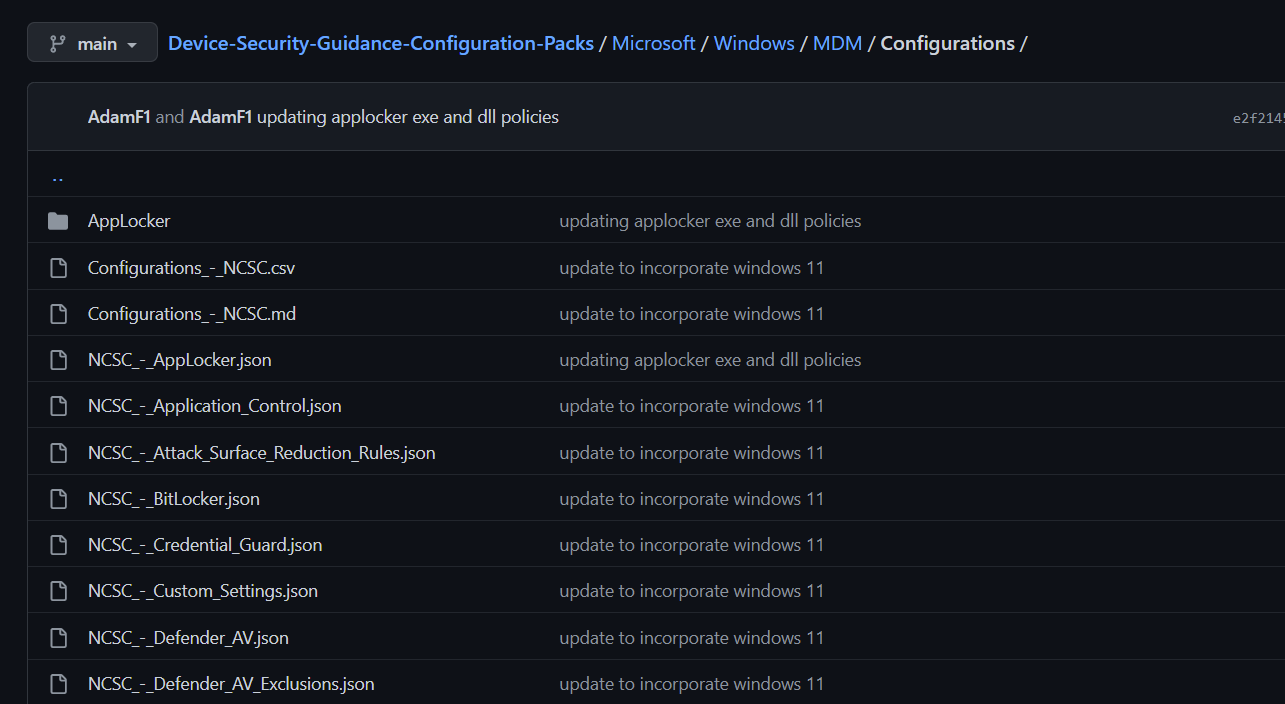 ---